Since E3, we have seen an explosion of creativity from our Watch Dogs community. Fanart, Cosplays, and even sculptures have peppered our timeline and we want to highlight some of our favorites. Each month, we will be bringing you some of the best of what we've seen in our community. Here are our picks from what we've seen so far!
COSPLAY
This dapper looking cosplay by PhantomBlode Cosplay is the perfect blend of sophistication and anarchy. He's ready to take on injustice during the day while still making it to a swanky soiree in the evening.
ART
Are you ready to join the resistance? RabidRaygun is not only ready, but she's already busy creating amazing recruitment posters for her future DedSec team.
Joshmed9 created this skull mask for a school project and we couldn't be prouder. We aren't sure what grade the teacher gave, but it's a definite A+ from us.
This painting by glambertiluvu on Instagram melted our hearts more than a sweater knitted by a DedSec granny herself could.
This drawing by NemsP on Reddit could almost be a wanted poster for our favorite Watch Dogs heroes.
VIDEO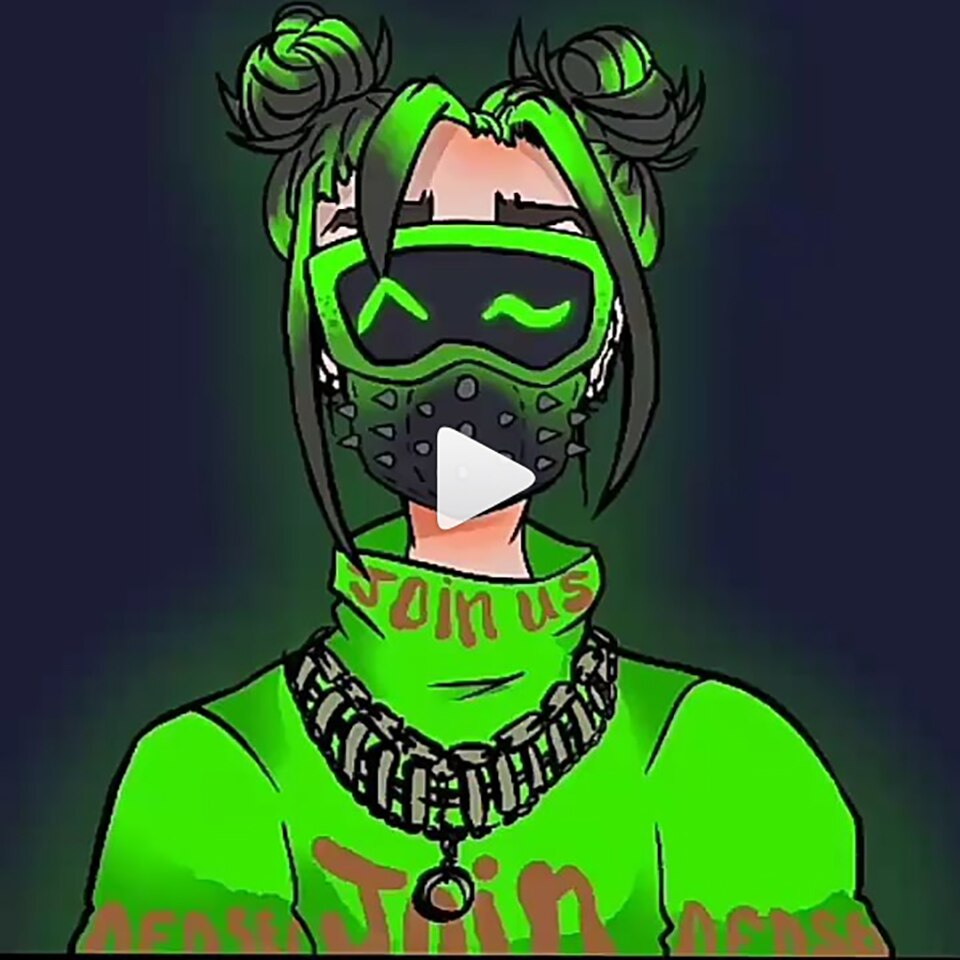 CLICK ON IMAGE TO SEE VIDEO
This short animated mini DedSec inspired video by catmaskweeb on Instagram is incredible.
Are you a cosplayer, artist, or creator of any kind? Share your work with us on Twitter and Instagram by tagging us or using the hashtag #WatchDogsCreations. We can't wait to see all of your amazing creations!